Experience - Quality Skylight Installations Since 1985
I am very proud of the reputation Bright Skylights Inc. has established. A reputation of high quality, workmanship and excellence since 1985. -- Joe Sousa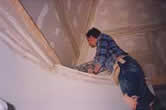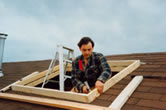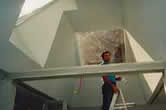 All work done by our people
When you call Bright Skylights Inc. I will personally visit you in your home and together we will go over all the questions and concerns you may have.
I can assure you that you will be very pleased with your skylight and the quality of our design and workmanship.
Bright Skylights is 100% Canadian owned and operated.
Joe Sousa: Owner-Manager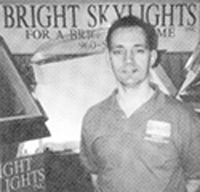 Over 20 years of experience.